General News
Local News
Achimota Forest: Kennedy Agyapong Kicks Hard Against NPP Members Whom The Forest Was Sold To
The Achimota forest happens to be the trending entity in Ghana for some time now. Following the saga flowing through the political atmosphere of the country, the Assin Central Constituency Member of Parliament, Honorable Kennedy Agyapong has recently come up with a tough message.
This message from the controversial law maker touches on the Achimota forest, reportedly sold to some members of the New Patriotic Party (NPP), where the late Kwadwo Owusu Afriyie, Sir John has been drawn into it.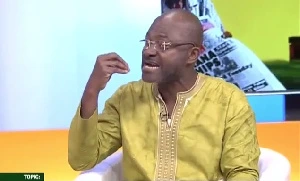 According to the Law maker recently on Net 2 television, the Achimota forest which is believed to have been sold to some members of the NPP needs to be taken back because it is against the laws of the country.
He said;
"How unearth can a land commissioner sell Achimota forest to a group of people due to political interest? It is against the law. The forest has been there for ages and there is a reason for that."
Kennedy Ohene Agyapong further rained blames on the members of the New Patriotic Party, who bought the Achimota forest.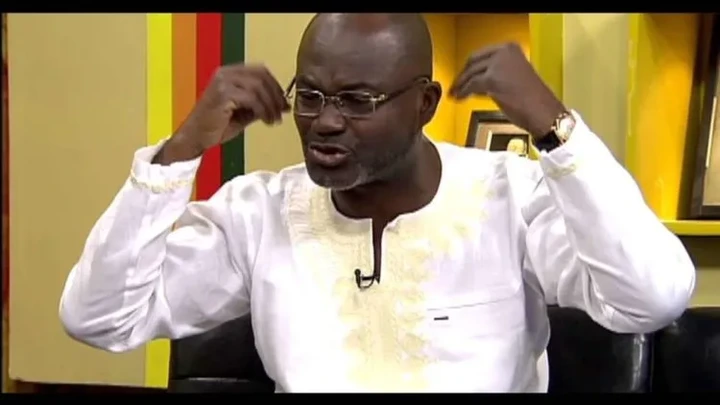 According to him, the NPP were against the former president of the Republic of Ghana John Dramani Mahama, describing his as corrupt due to sales of state properties and hoped that, NPP would do betterwe were going to do better but unfortunately the NPP is doing the worse.
Kennedy further cautioned that, if care is not taken the NDC will do same when they come to power. He added that.
Share this post, share your views here
Content created and supplied by Zylofongh Boss.