General News
Adwoa Safo 'Storms' Social Media To Celebrate Handsome Son's Successful Graduation(Photos)
Adwoa Safo 'Storms' Social Media To Celebrate Handsome Son's Successful Graduation(Photos)
The member of parliament for Dome-Kwabenya has recently taken the privilege to celebrate her son who just graduated from middle school in the United States of America (USA).
According to a recent post by the Minister for Gender, Children, and Social Protection, Sarah Adwoa Safo expressed her joy as she witnessed her son, Kelvin Kantanka Safo successfully graduate from Middle school where a ceremony was held to celebrate all the successful students who made to the end.
Below is a look at some of the photos that Honorable Sarah Adwoa Safo shared on social media that have caused a massive stir online.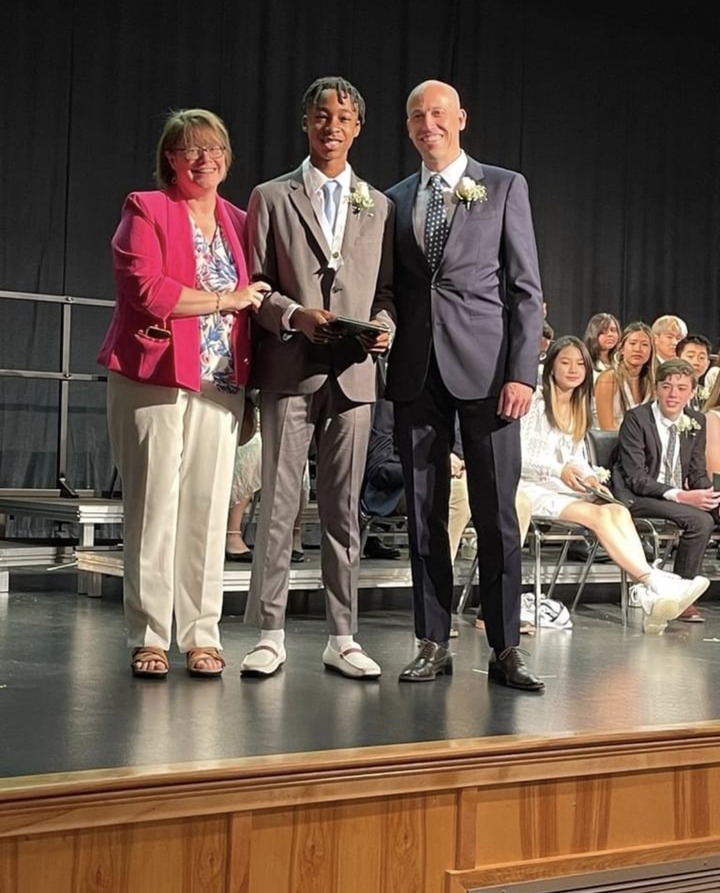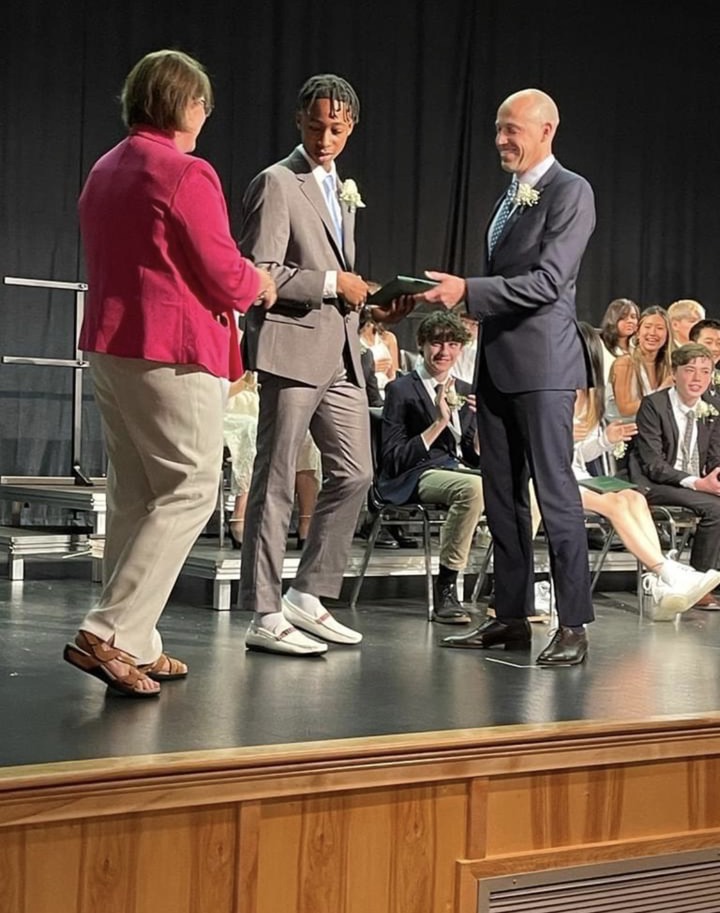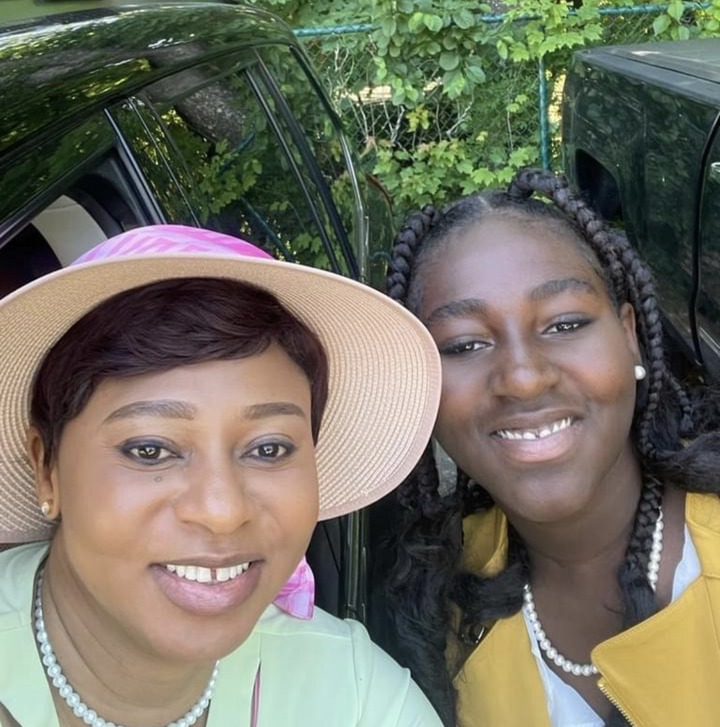 However, the member of parliament for Dome-Kwabenya, Adwoa Safo has been recently summoned by the Privileges Committee after she didn't respond to the letter parliament in other for her to defend her absenteeism considering how Kennedy Agyapong and other MPs showed up to defend their absenteeism.
Do you still think that Sarah Adwoa Safo is finally fit to come back to parliament after complaining about solving family issues including her son's illness considering recent photos she made public on social media even though most individuals claimed otherwise?
What are your thoughts after Sarah Adwoa Safo stormed social media to celebrate her son's graduation that had caused massive reactions online even though most individuals claim otherwise?
Let us share our comments on this article :