General News
World News
British High Commissioner Replies Dampare After She Was 'Cautioned' To Mind Her Own Business
In a letter signed by the IGP, Akuffo-Dampare, a strong caution was sent to the diplomat to stay away from meddling in the affairs of the country because her tweet contravened the Vienna Convention's principles on diplomacy. Well, the British High Commissioner has replied to the letter when she appeared in an interview with Nathalie Fort on GHOne News.
According to Harriet Thompson, her tweet was misinterpreted by the Ghana Police. She explained that her tweet was just an effort to get to know the country more and had no malice attached to it. She noted that her tweet was in no way a violation of the Vienna Convention. Most importantly, the UK Diplomat averred that she knows Ghana as peace loving national where peace can express their views. She added that her tweet would therefore not be the fire that will call for a protest because Ghanaians are peaceful people.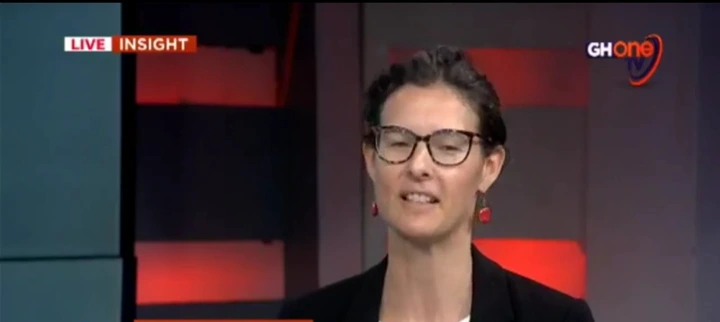 Harriet Thompson said that if she knew her tweet would incite people she would not have made it at all. She added that she will officially reply the IGP though she felt that the response of the IGP could have been discussed diplomatically and not in the open.
Use the link below to listen
https://www.facebook.com/Ghonetv/videos/354043236818150/