Hello lovely people, welcome to my hub once again. Please do not forget to follow me, like and comment on this news and share for others to read. Thank you and have a great day. I hope this week puts smiles and joy on the face of everyone reading this. The article below is a true story of me.
Introduction:
I am a young guy of 21 years living in Sehwi. I completed SHS in 2019 in a school called Benkum Senior High School. I found a job as a private school teacher after SHS but decided to quit because of frequent salary issues and deductions. I had already worked in the school for almost a year so this decision came around in 2021.
Interlude:
I stopped working as a teacher and was informed by my elder sister who lived in Kumasi of a mobile money vacancy in her area.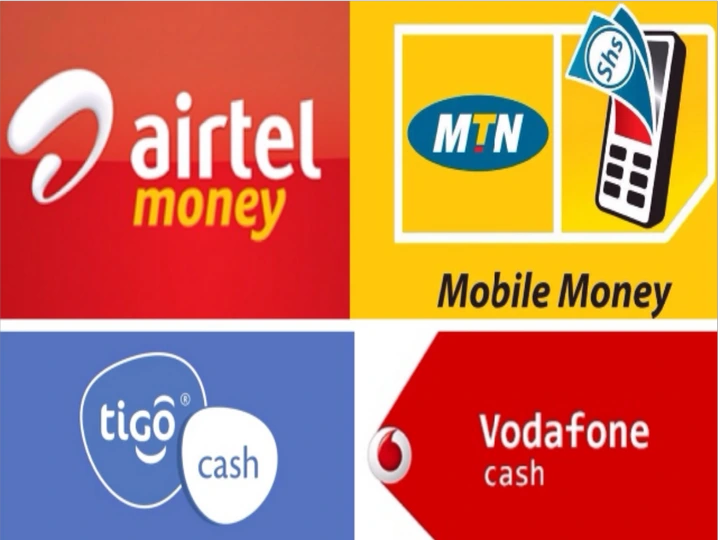 I liked it so had to move from home to stay with my sister in Tafo (a town in Kumasi) to start working as my Sister had already inquired about it and i was set to start working as soon as I touched down in Kumasi.
Work moved so smoothly for I think about 8 months till the unexpected happened on one Wednesday.
The Thrill:
It was on the 8th of December at work. I went to work as my daily routine demanded. Work was running peacefully till a guy came to the shop in the evening around 4 pm to withdraw money. As I tried doing it for him, it was not going through so asked him to check his balance. He checked and then said that,
"oh my uncle is sending me money and I received a message from MTN so I thought that he has sent it, sorry. Please can i hang around and wait for him to send it?"
I told him it is ok and that he can stand around and wait. As he was waiting, he was keeping a strange eye on the shop which I initially did not think about it but his constant eyeing made me feel uncomfortable. In a few minutes, i saw two other guys join him and they were discussing something in an inaudible tone. So hurriedly got out of the shop, locked it and alerted some of the drivers at a taxi station near me. So they also remained vigilant on my behalf.
I went back to the shop and the guy a few moments after, came to tell me that he will be back to withdraw the money as his uncle is taking too long in sending the money. This same guy came around 6:30 pm in the night when i was just about to close. I told him that I have closed for the day so I will not do anymore transactions. I expected him to plead but he just said it's alright.
He started walking off towards the exact dark street i take after closing so i got very insecure. When i saw he was not looking but to check if maybe i was also coming, i sneaked into the taxi station to plead with the drivers of which i had already made friends with most of them already to be on guard for me and they agreed. Three drivers decided to hide and look out for anything as i walked through the street. In a few minutes on the street, i saw the other two guys who were discussing something with the first guy coming in the opposite direction. They walked past me. Getting relieved of the sudden panic i went through, i was tapped on my shoulder and when I turned it was the guys, one was holding a very small knife in hand ready to take a drastic action if i did not drop my bag containing almost 30,200 Ghana Cedis and run. Meanwhile the three taxi drivers who agreed to escort me had seen this and preparing for action. They popped out of the side bushes holding metallic weapons and easily captured the guys, took them to the taxi station and then the Tafo Police Station. I followed them and called my boss who came with Taxi to pick me up. My boss relocated the shop to another place and pressed charges on the thieves.
Conclusion:
Big thanks to all the Tafo Taxi Station drivers as had it not been for them, this could have resulted in a very tragic incident.
Secondly, i want to thank myself for taking my security instincts very serious and taking the right decisions.