General News
Local News
I Almost Died Yesterday – Captain Smart Speaks On The Flood And How He Drowned From It.
If we have a leader and he's not clever, he must be removed. There was a video of m yesterday being brought out of a flood.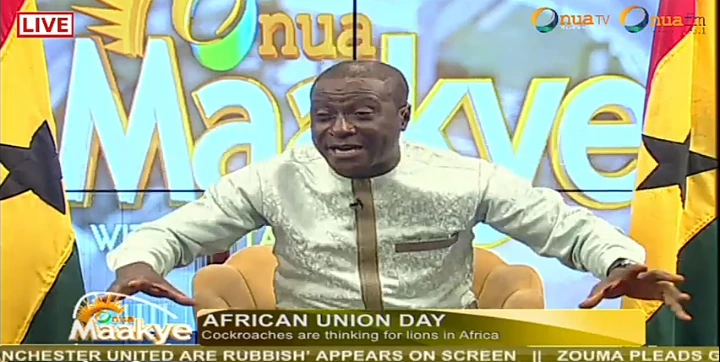 By the time I had said 'Jack' I had drowned. What saved me was my height being greater than the depth of the flood. People had to pull me out of it afterward.
It could have been worse and I would've died. I would have been in Legon Mortuary, Korley-Bu, or 37 military hospitals.
Accra will become the cleanest city in Ghana was a fiasco. Cockroaches are thinking for Lions here in Africa.
Talk about the flood: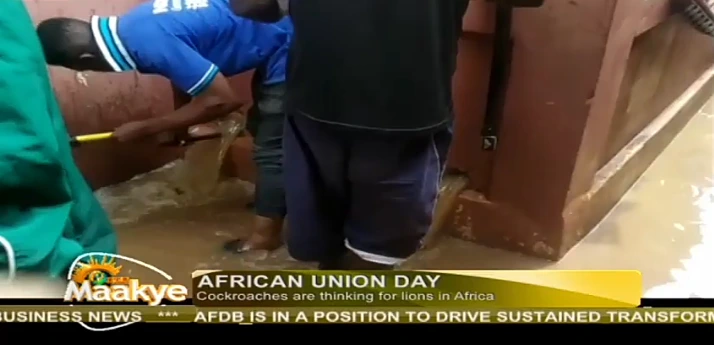 There was a scene yesterday of the flood and it is disturbing. Someone's room got flooded and certain parts of the house had to be chiseled to create a pathway for the water to be drained.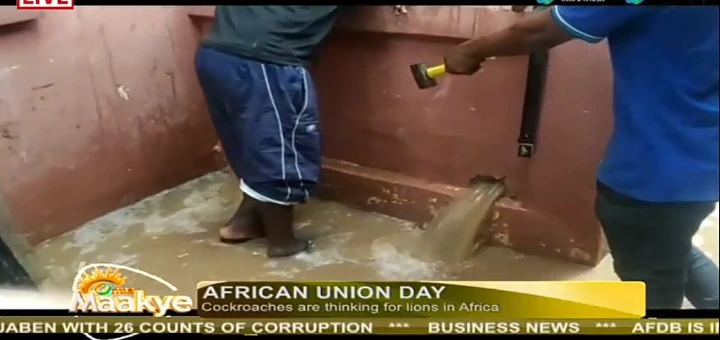 I will say this over and over again, we shouldn't let the rich in the society raise walls, and having tall buildings in Accra is nothing short of madness.
These were the words of Captain Smart on Captain Smart Official. Here's the link to the video: https://youtu.be/yA8cg98wQEM
What do you make of Captain Smart's words?