General News
Local News
I Have All The Videos And I Will Show It If Ghanaians Should Dare Me – Prophet Kofi Oduro Speaks.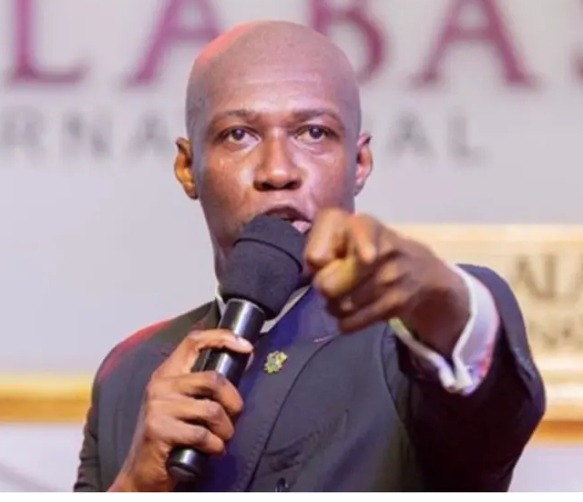 Men of God are expected to speak with passion with all truth and credibility. Prophet Dr Kofi Oduro speaks again on OK FM this morning as he drops series of messages from the Bible to Ghanaians. Speaking about the message how God have bless Humanity with knowledge, but those in Africa and especially Ghana are not making proper use of their Knowledge and wisdom God gave them.
Prophet Kofi Oduro then talks about how european countries are developing and bringing out new ideas and innovations but Ghanaians are not focus to produce anything good.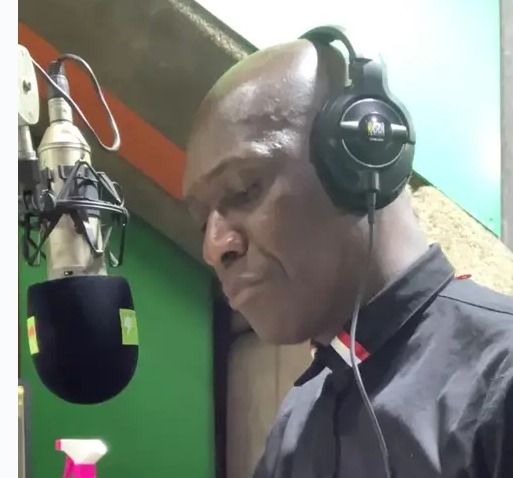 Prophet Kofi Oduro then defend Nana Addo on the current flood issues happening in Accra these days. According to Prophet Oduro, the president has no hand about what is happening but Ghanaians should change their attitude.
Prophet Kofi Oduro added that, the flood which occured in Accra few days ago, flooded Korle-Bu-Teaching Hospital and he is having all the videos of what is happened in Korle -Bu – Teaching hospital as far as issues of flood is concern.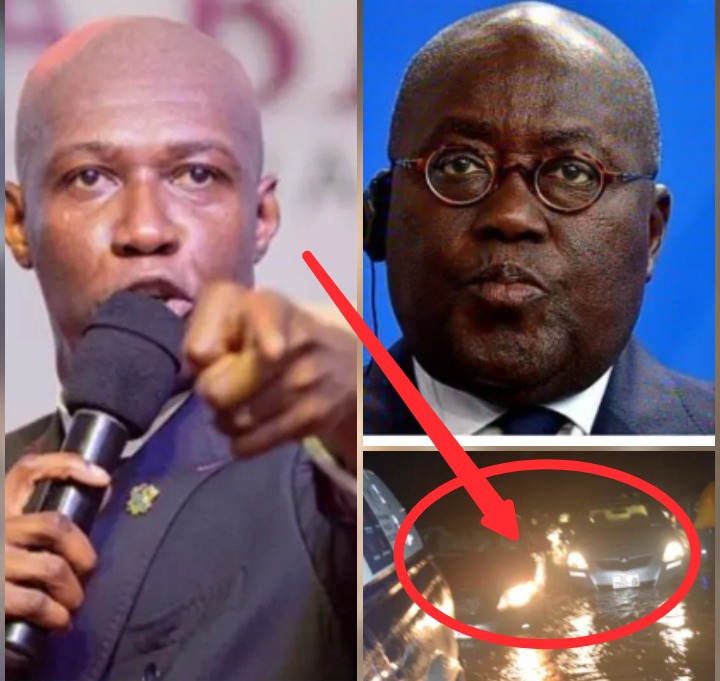 " I am sure some people did no see what happened at Korle – Bu – Teaching Hospital. We must leave the president out of this. Korle -Bu – Teaching Hospital has been flooded and those who have been admitted at the hospital are sitting on their beds with water beneath. I have all the videos and I will bring it to on the TV tomorrow when Ghanaians Should dare me or argue with me.
What is happening in Ghana will not happen in other europeans countries. God have bless us with Knowledge but we do not value it or put to use. The flood destroyed major roads in Accra and I have all the videos as evidence of which I can show". – Prophet Kofi Oduro intoned.
https://www.facebook.com/100044617201017/videos/706019680599127/?app=fbl