General News
I'm Not Prepared To Waste Your Money For That If You Don't Change- Akufo-Addo Boldly Tells Ghanaians
The President of Ghana, His Excellency Nana Addo Dankwa Akuffo-Addo has sent a strong notice to all Ghanaian amidst the continous flooding in the country. According to the President, Ghanaians claim for better services but the attitudinal change that will enbale them to be able bring value to these demands are not there.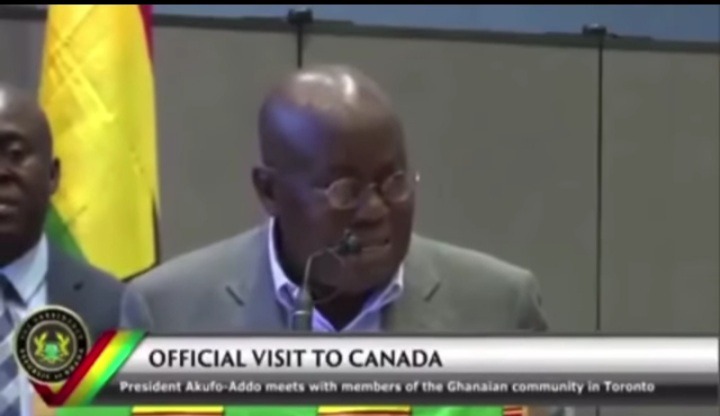 He continued, "Up till today, whiles as the Odwana river is being dredged, there are still people at home planning that when the rains come, the easiest way to go about it is by dumping refuse into the river. Those thing has to come to a stop! We have to encourage others about that in order to help bring those things to halt. Because if we don't change, no matter the investment that we make at the end of the day, we will be back to square one and I am not prepared to spend your money in that way again".
https://www.facebook.com/941660065943203/posts/4916939488415221/?app=fbl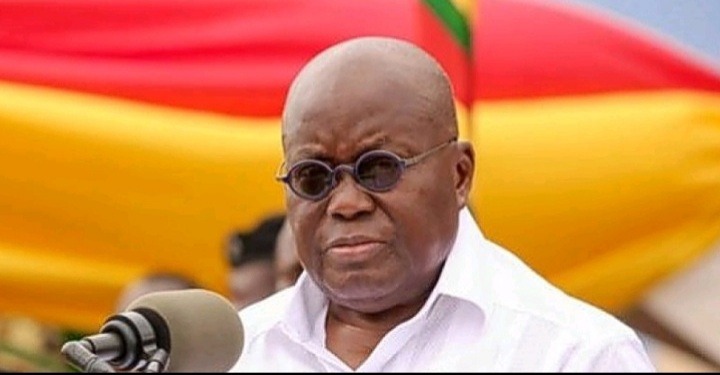 Thanks for reading my article.