General News
Local News
"I'm Sure You Didn't Have Good Sleep Last Night" – Alban Bagbin Tells NDC MP In The Face
The speaker of Parliament, Right Honorable Alban Kingsford Bagbin has sent a bold message to the member of Parliament for Cape Coast North Constituency, Honorable Kwamena Minta Nyarku.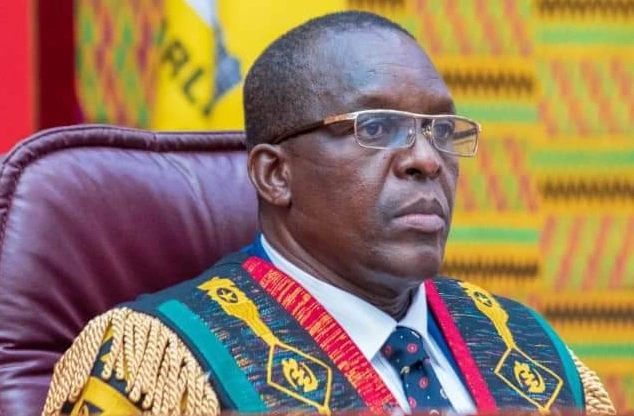 Speaking in Parliament today, Honorable Kwamena Minta Nyarku revealed to the speaker that his name has been marked absent from Tuesday's Parliament. He urged to speaker to check that error so that it doesn't happen again.
Alban Kingsford Bagbin replied him by saying that his name is clearly stated in page six that he was present. Alban Kingsford Bagbin added that he is sure the MP didn't have a good sleep last night.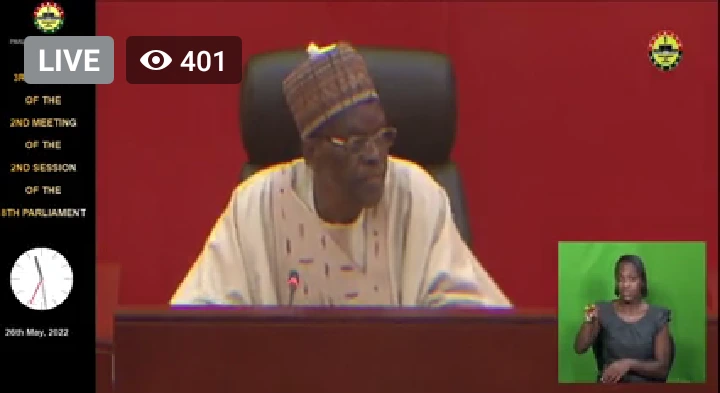 "The list that you are reading is present. It shows that you were present. It is not on the absent. I am sure you didn't have good sleep last night. Whiles I was at page four, you were already at page six. And this issue you raised is a no issue at all" he said.
Video link (6:00 onwards)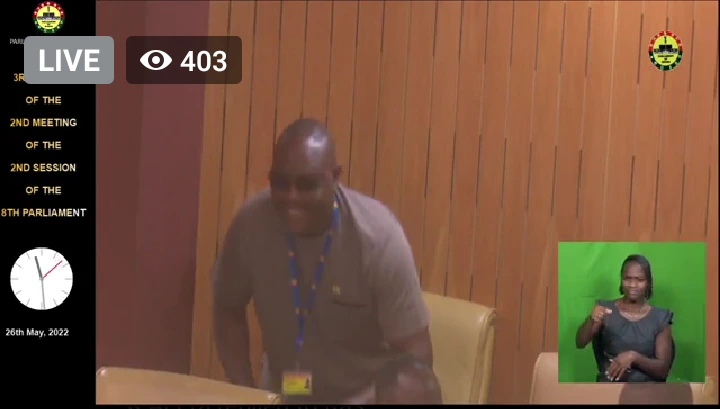 Thanks for reading.
Please follow me for more interesting articles. Comment below your opinion on this. Like and also share
Content created and supplied by: