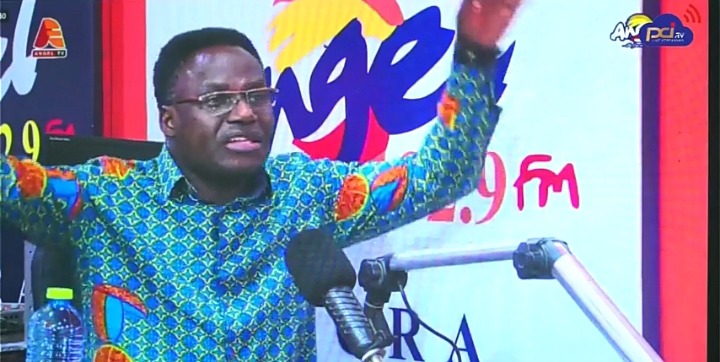 The leader and founder of the Lords Parliament Chapel International, Prophet Francis Amoako Atta boldly speaks about one of the female presenters on Angel TV.
Speaking live on Angel TV, Prophet Amoako Atta speaks about the marriage of Nana Yaa Kyeraa on Anopa Bofo Show hosted by Kofi Adomah Wanwani.
According to Prophet Francis Amoako Atta, he prophesied about the Nana Yaa Kyeraa getting married in December 2021; as a result of his prophecy, many people are saying that his prophecy about Nana Yaa Kyeraa's marriage failed.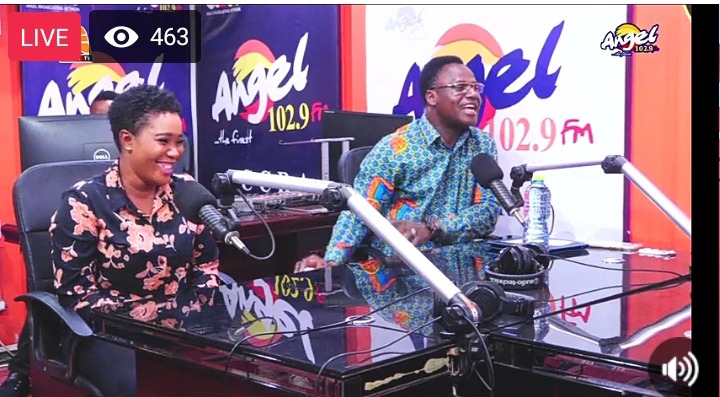 Prophet Francis Amoako Atta boldly declares that his prophecy will not fail. Explaining his point, Prophet Amoako Atta made it clear that, the man who is suppose to marry Yaa Kyeraa arrived in Ghana last year in other to fulfill the prophecy. But Yaa Kyeraa said she is not ready.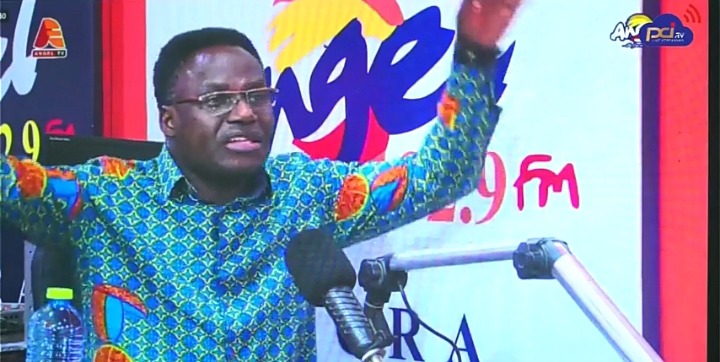 "My prophecy will not fail. Yaa kyeraa delayed the man not to marry her in December 2021. But the Almighty God have pave way and now Yaa Kyeraa has decided for the man to marry her. God willing, Yaa Kyeraa is going to get married on 28th May 2022″. – Prophet Francis Amoako Atta Stated.