General News
Local News
Tears Of Joy As Well Wishers Visited The 4 Children Living Alone After Mom Died And Dad Imprisoned
Tough times might come around for awhile, but they don't last forever. Today, Afrimax shared a video of four children whose mother is dead and their father is imprisoned for life as they received life-changing from well-wishers.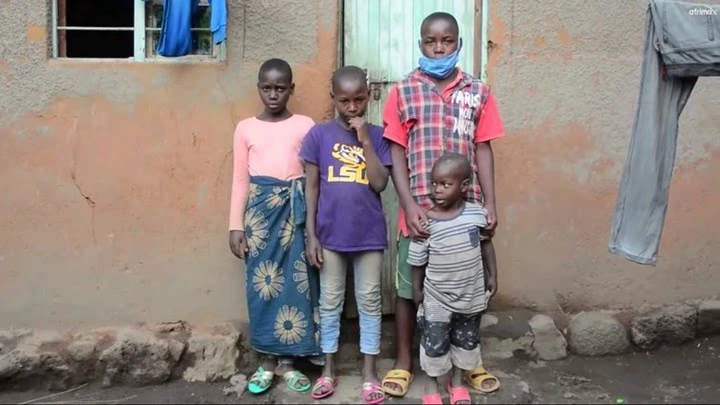 The first child told Afrimax his father had been imprisoned for the past 2 years for the allegedly committed crime, and their mother died shortly after his father was jailed. He had to drop out of school to do all kinds of jobs, except stealing, to feed his young ones.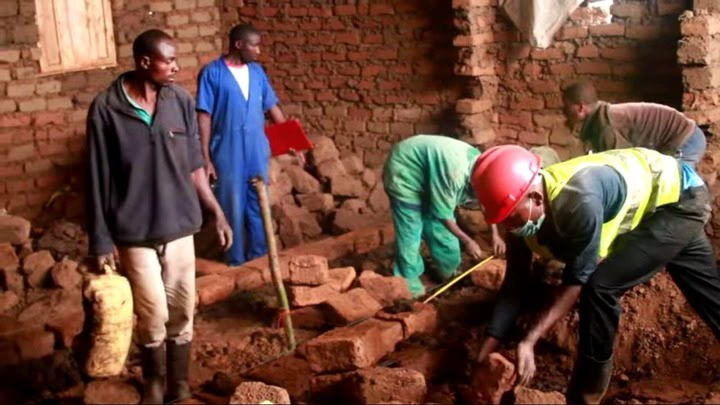 After Afrimax aired their story some well wishers reached out to them. One who didn't have money to give them constructed a house for them, some gave them food, clothes. Some well wishers donated money for the children to return back to school, a woman volunteered to be a foster mother to them and look after them.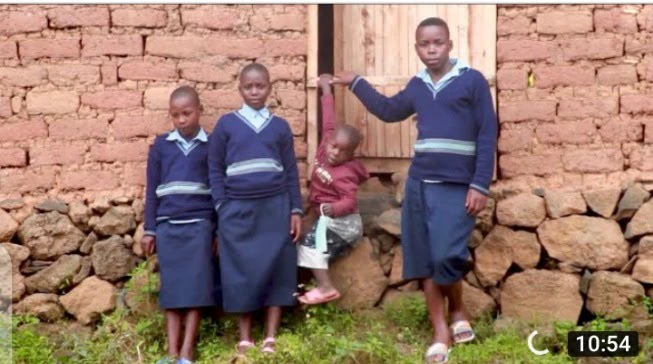 The children were extremely happy. May God always provide for this children and give them peace and joy.