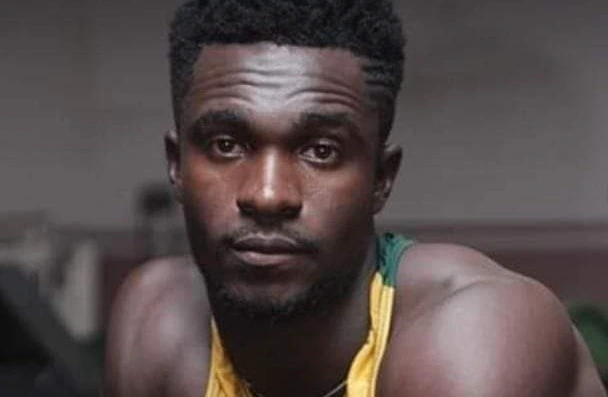 Following the IGP's visit to Nkoranza, the family of the late Albert Donkor expressed confidence in the police to conduct a comprehensive investigation into his death.
The IGP, Dr. George Akuffo Dampare, has pledged that ongoing investigations into the circumstances surrounding Albert Donkor's death will not be jeopardized, according to the report.
Reverend Father Mathias Sarkodie, Albert's uncle, stated that they will work with the authorities to ensure that the inquiry is not tainted.
"We were glad to see the IGP and his capable guys, and he says he's here to find a solution to the problem." They're looking into it, and he's pleaded with the family to help with the police in their investigation into Albert's death as the family seeks justice for him."
"He assured the family that he would do all in his power to help them attain justice." So the family has promised the police that they will cooperate with them because they know the IGP will not fail this litmus test," he added in a media interview.
Following the violent skirmishes between the police and the youth, the IGP and several police management board members went Nkoranza to speak with identifiable groups.
Albert Donkor, according to the Nkoranza Municipal Police Command, was an armed robber who died in a shootout with them.
The family, on the other hand, has denied the allegations, claiming that he was taken from his home and placed in police custody, where he died.
His death has caused some commotion in the neighborhood.
On May 17, the youth of the region went on a rampage and attacked the Municipal Police Headquarters in an attempt to get justice for the slain.
Together with the deceased, they released six other suspects who had been apprehended by the police on suspicion of being armed robbers.
One person was confirmed deceased during the teen's attack, while nine others, including three more, were left in critical condition. They were being treated at St. Theresa's Catholic Hospital for gunshot wounds.
However, two people have been arrested for their roles in the incident.
However, the community has returned to a state of relative peace, with excellent security visibility.