General News
Local News
You Cannot Convince Me Because I Have All Your Secret – Kelvin Taylor Boldly Tells Yaw Osafo Marfo
Ghanaian US-based journalist and the general manager for the loud silence TV Kelvin Ekow Taylor has dropped another message to the former Senior Minister Yaw Osafo Marfo under Nana Addo Dankwa Akuffo's government.
Following the hardship in the country, the former Senior Minister reveals if you are an MP or Minister and you can't buy fuel you don't have to drive your land cruiser. His message didn't land well for Kelvin Taylor.
According to Kelvin Taylor what the former minister is saying has no value and he even did more than when he was working as a senior minister.
Kelvin stated the Senior minister can't convince him because he has a lot of secrets about him and if it comes out there will be a fire on the mountains. The whole country will know who he is and not the way he is trying to please Ghanaians.
Looking at what happened in the WILL of the late Sir John tells it all that NPP indeed robbing the country.
Check the post and the comment below;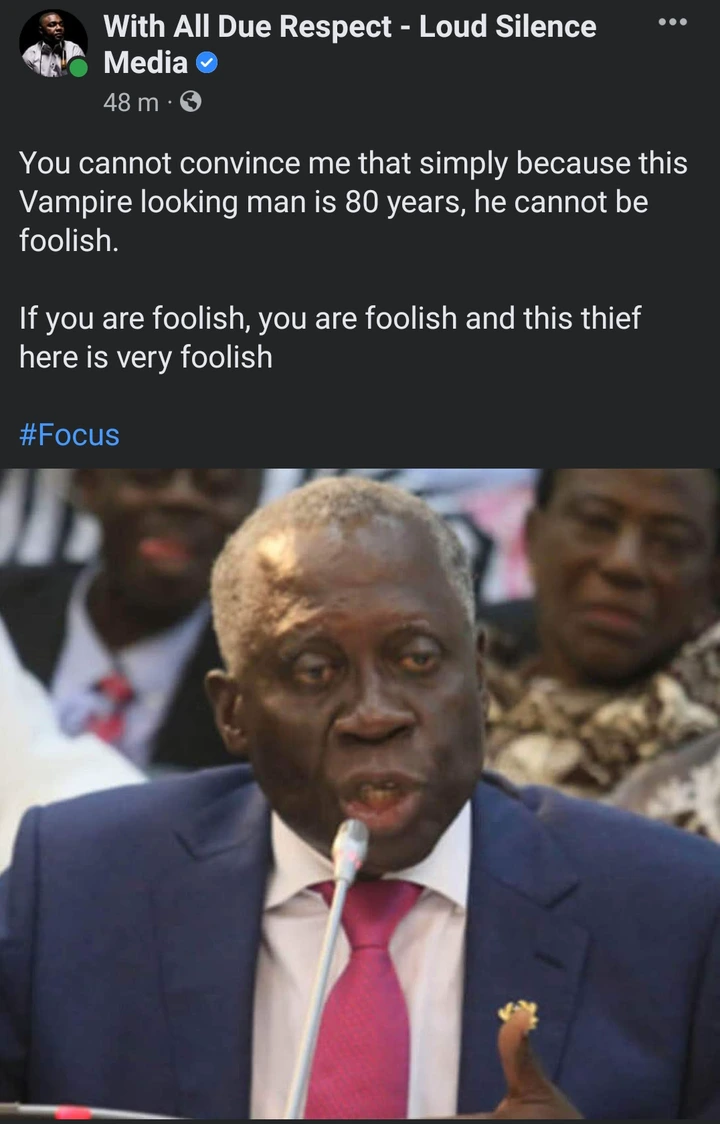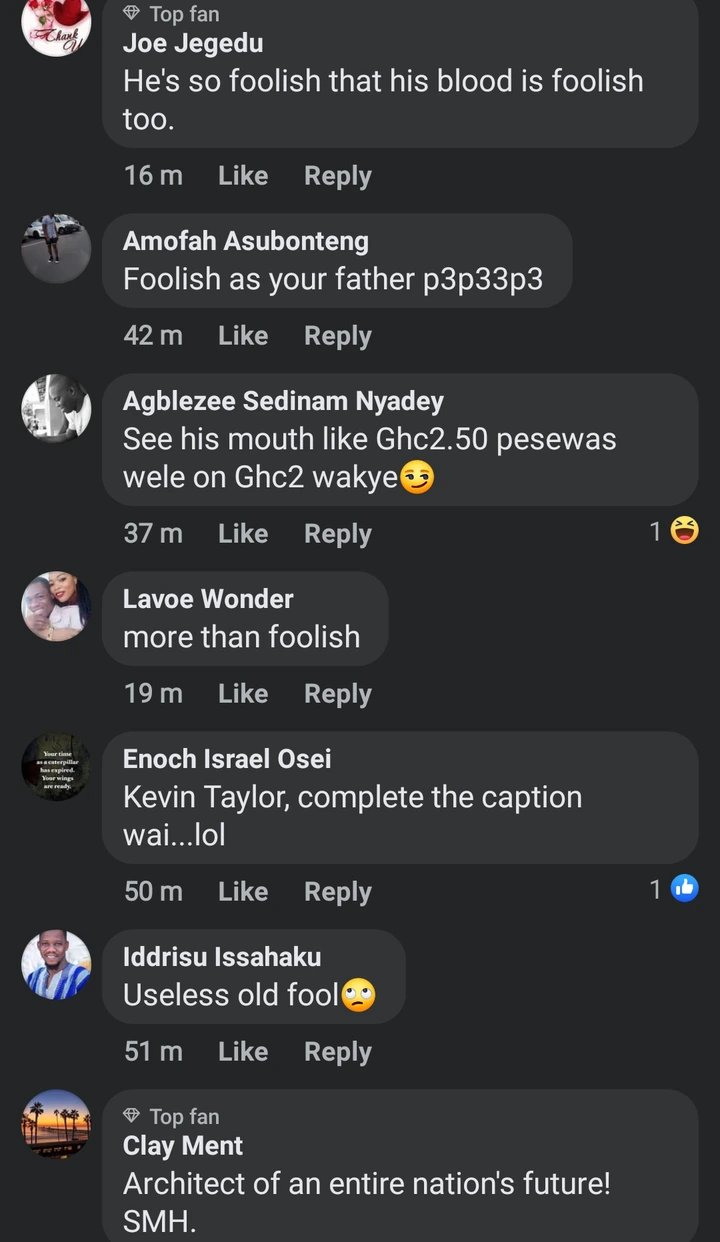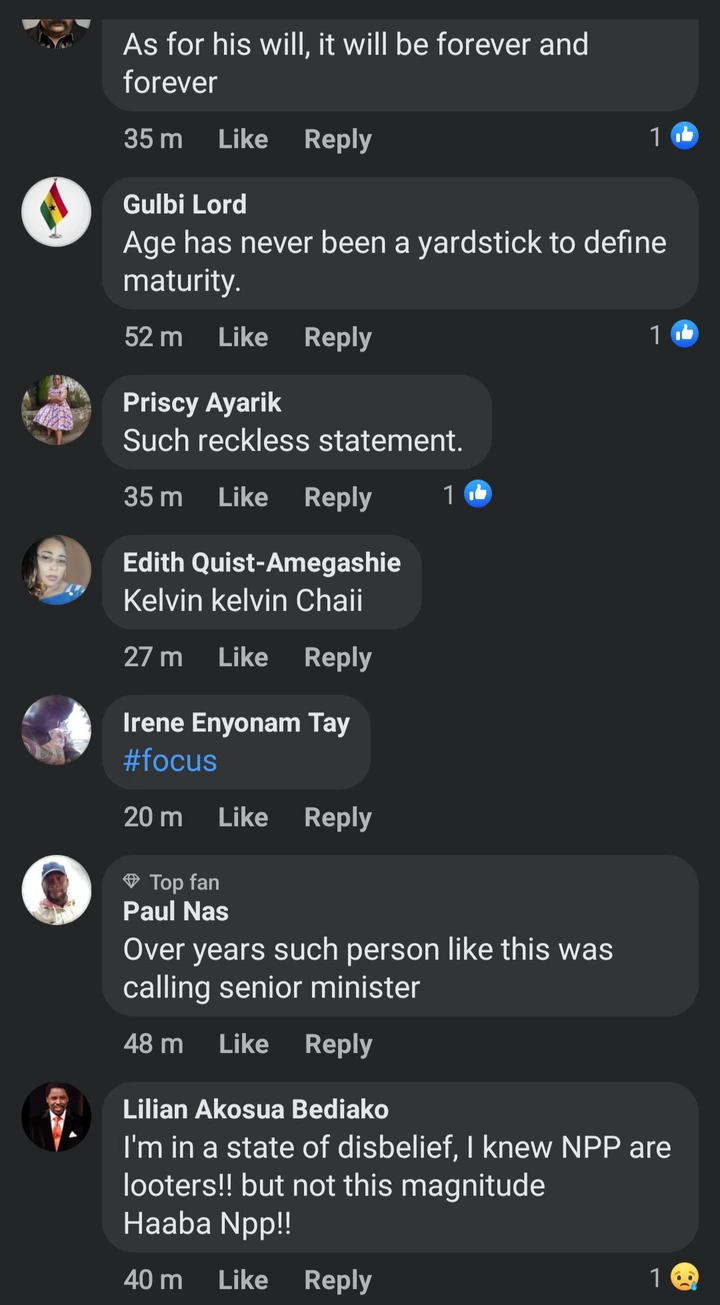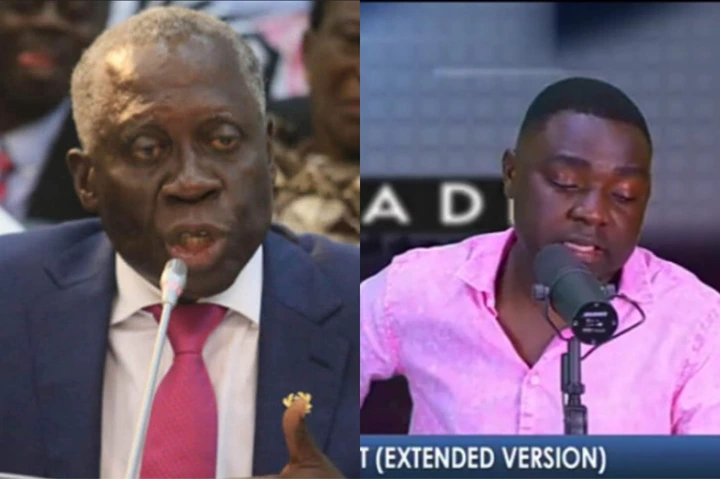 Content created and supplied by: zylofongh Boss.